Book Your Summer Party
Posted By: Mascot Moments | Posted Date: Tuesday, June 6, 2023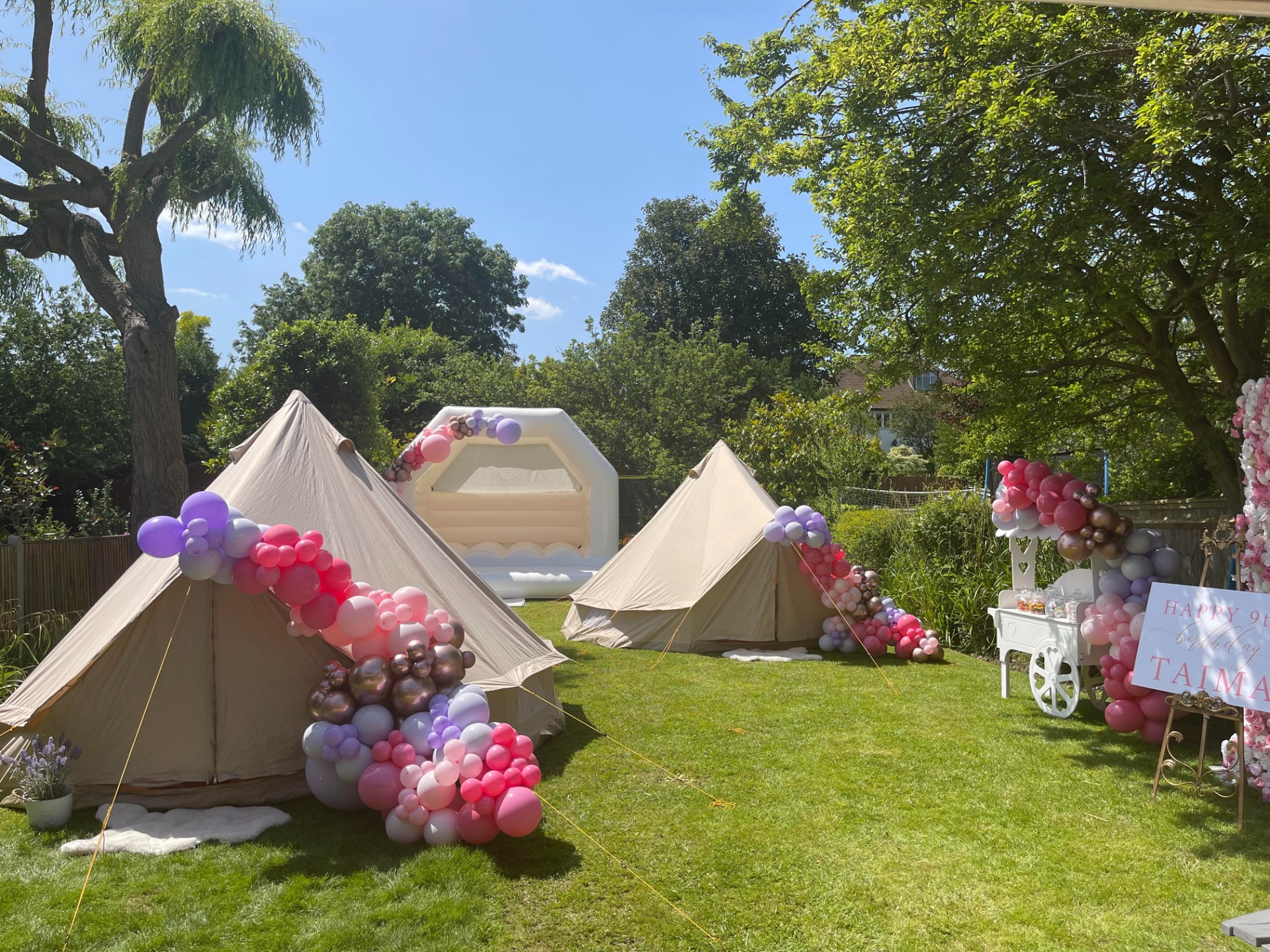 Book Your Kids Entertainment Experience Today!
The sun is shining and the birds are singing. As we embrace the arrival of June, it's time to start planning for the most wonderful parties for our children. At Mascot Moments, we understand that summer is a bustling time for parties, events, and celebrations, which is why we encourage parents to secure our incredible kids entertainers well in advance. In this blog post, we'll delve into why June is the perfect time to start booking and why it's crucial to plan ahead for an unforgettable summer filled with laughter, excitement, and magic!
Availability
As the summer season unfolds, our schedule becomes increasingly packed with back-to-back events and parties. By booking your kids entertainer now, you'll have the advantage of greater availability and flexibility in selecting your desired date and time. Whether you're planning a birthday party, a community event, or a special gathering, securing our entertainers early ensures that you can accommodate your preferred time slot and create a seamless experience for all attendees!
Locations
Mascot Moments covers a huge variety of locations, but the further we travel the more time our entertainers need to book in their diary so its crucial to book early, we cover London, Essex, Surrey and Kent. Our most local destinations being Dartford, Bean, Gravesend, Longfield, Hartley, Chatham, Rochester, Crayford, Bexley, Bexleyheath, Welling, Plumstead, Shooters Hill, Woolwich, Charlton, Greenwich, Sidcup, Orpington, Chistlehurst, Bromley.
Embracing Summer
Summer is a season of fun, adventure, and endless possibilities. It's a time when children are free from school and eager to create lasting memories with their friends and family. By booking our kids entertainers in June, you'll ensure that you have the pick of the bunch and can choose the perfect entertainer who matches your child's interests, whether it's a superhero-themed party, a princess extravaganza, or a fairy/unicorn wonderland.
Planning ahead and securing your kids entertainer in June provides you with the peace of mind that comes with knowing your child's special day is in capable hands. Our entertainers are highly sought after, and by booking in advance, you can rest assured that our team will be fully dedicated to making your event unforgettable. Leave the logistics to us, knowing that everything is well organised, from the interactive games to the mesmerising magic tricks.
Booking one to two months ahead of time allows our entertainers to prepare and customise their performances to create a tailored and personalised experience for your child. They can incorporate specific themes, favourite music, or even surprise elements that will make your child's party truly unique. By giving our entertainers ample time to plan, you guarantee a customised experience that will leave your child beaming with delight.
Summer is a peak season for kids' parties and events, and waiting until the last minute to book may result in disappointment. Popular dates and times can get filled up quickly, leaving you scrambling to find alternative options. By taking action now and securing your kids entertainer, you eliminate the risk of missing out and ensure that your child's special day is everything they've ever dreamed of.
ONE STOP PARTY SHOP
Mascot Moments not only cover entertainment, we also do venue decorations, fun foods inflatable's and can arrange catering so whatever your vision is we can create it and take all the stress away but using just one company.